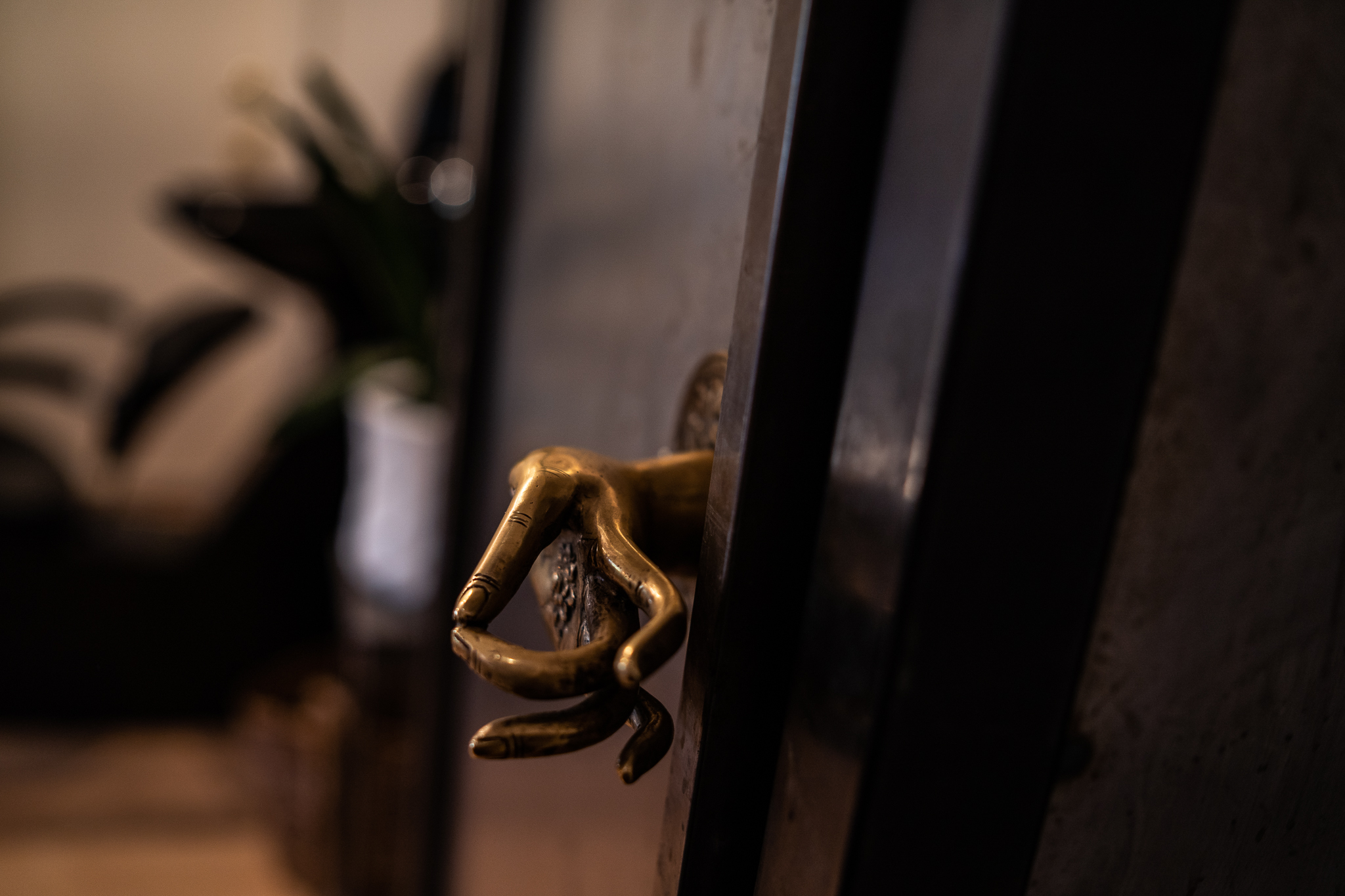 Sage Studio
Sage Studio is a one woman boutique tucked away in the heart of Downtown Boulder. In the back of a beautiful brick courtyard, you will find there is a modernly quaint and tranquil space where creativity brews, where transformation takes place. Emmy has worked on various shoots, runways, salons, films, shows etc. in Minneapolis, Colorado, Los Angeles and places in between. She specializes in organic cutting that frames your best features, and enhances your natural texture creating a seamless and effortless look.
.As small or as grand of a change you are looking for, you will be accommodated and heard. Sometimes it's the subtleties in life that create the biggest change.
Info
1634 Walnut Street
Suite 111C Boulder, CO
612-702-8000
emmyswenson@gmail.com.